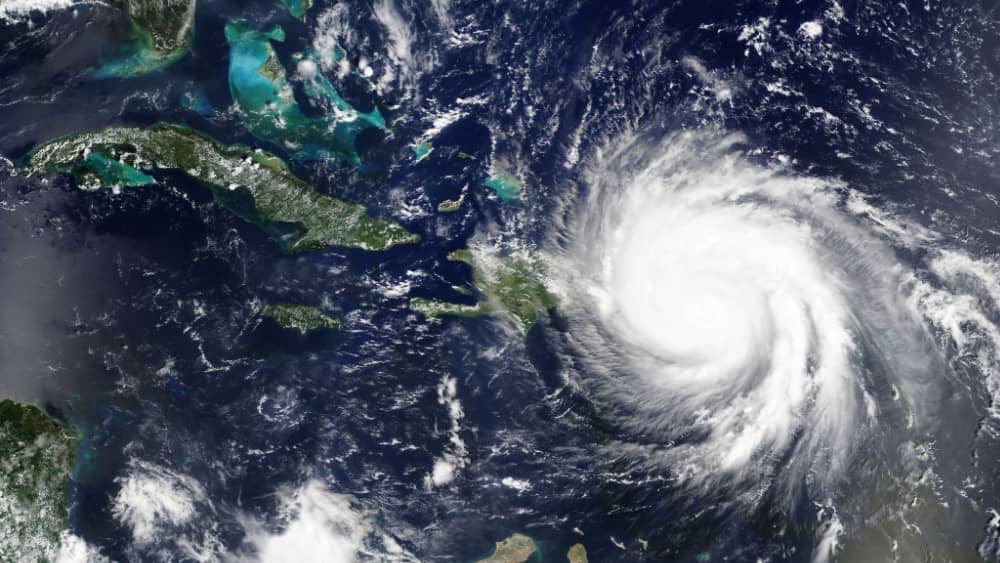 The entire island of Puerto Rico is without power after Hurricane Fiona made landfall on Sunday afternoon. Puerto Rico Gov. Pedro Pierluisi announced on Facebook Sunday afternoon that more than 1.5 million customers are without electricity after the Category 1 storm, with sustained winds at 85 mph and torrential rain hit the island.  Emergency response teams for the utility companies will deploy once the conditions allow, Pierluisi said. It will likely take days to fully restore power, utility company LUMA Energy said in a statement.
The National Hurricane Center said Fiona made landfall in southwestern Puerto Rico at 3:20 p.m. ET, with widespread torrential rain hitting much of the island  Flash flood effects are in place across the eastern half of the island, with the worst of the wind slamming the western half of the island. Gov. Pierluisi believes Puerto Rico is prepared as it can be, with enough resources and manpower in place to respond, saying that the island learned its lessons from the devastating effects of Hurricane Maria in September 2017. "We're much in a much better position than we were five years ago," he said.
After passing through the Caribbean, the storm system will head northward, passing just east of Turks and Caicos before tracking near Bermuda. The storm system is expected to gradually strengthen in the coming days as it moves northwest and eventually northward, heading up across the western Atlantic Ocean this week. The torrential rain, however, will continue across much of Puerto Rico throughout Monday.
President Biden approved an emergency declaration for Puerto Rico on Sunday, which allows federal agencies to coordinate all relief efforts.  The White House said in a statement that Biden's decision has the "purpose of alleviating the hardship and suffering caused by the emergency on the local population, and to provide appropriate assistance for required emergency measures, authorized under Title V of the Stafford Act, to save lives and to protect property and public health and safety, and to lessen or avert the threat of a catastrophe in all 78 municipalities in the Commonwealth of Puerto Rico."
Editorial credit: lavizzara / Shutterstock.com