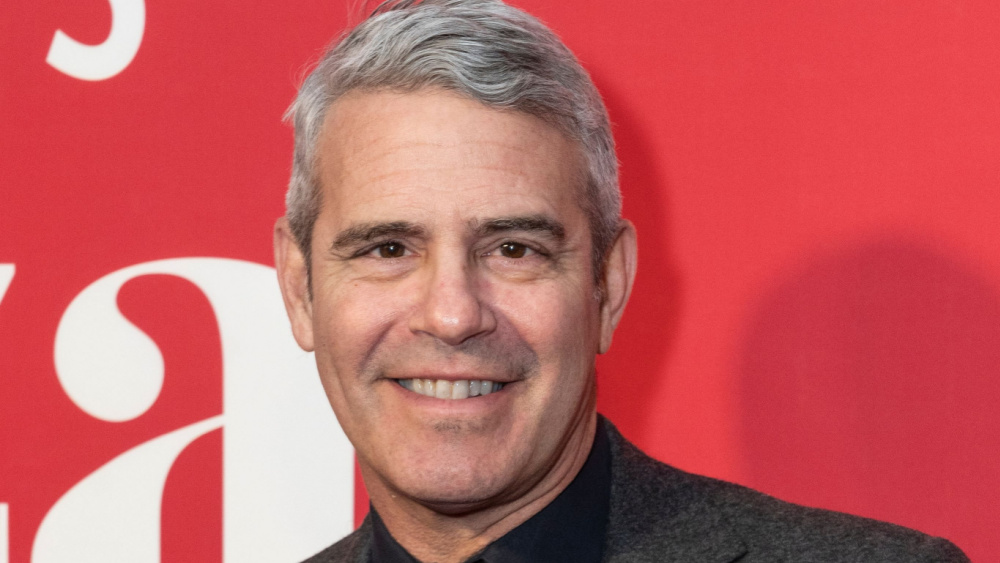 Universal Television is developing Andy Cohen's memoir "Most Talkative" into a coming-of-age comedy series for NBC.
"Most Talkative" 'centers a fictionalized 13-year-old Cohen coming of age in 1980s St Louis. He's gay, loves the Cardinals, his bar mitzvah tutor is a stoner and his soap opera-fueled imagination makes him both the life of the party and the source of endless drama. The series will follow young Cohen's journey not fitting into any one box and figuring out how to build his own.'
Cohen published his memoir in 2012; he is best known for hosting Bravo's "Watch What Happens Live" and executive producing the "Real Housewives" franchise for the network.
Editorial credit: lev radin / Shutterstock.com