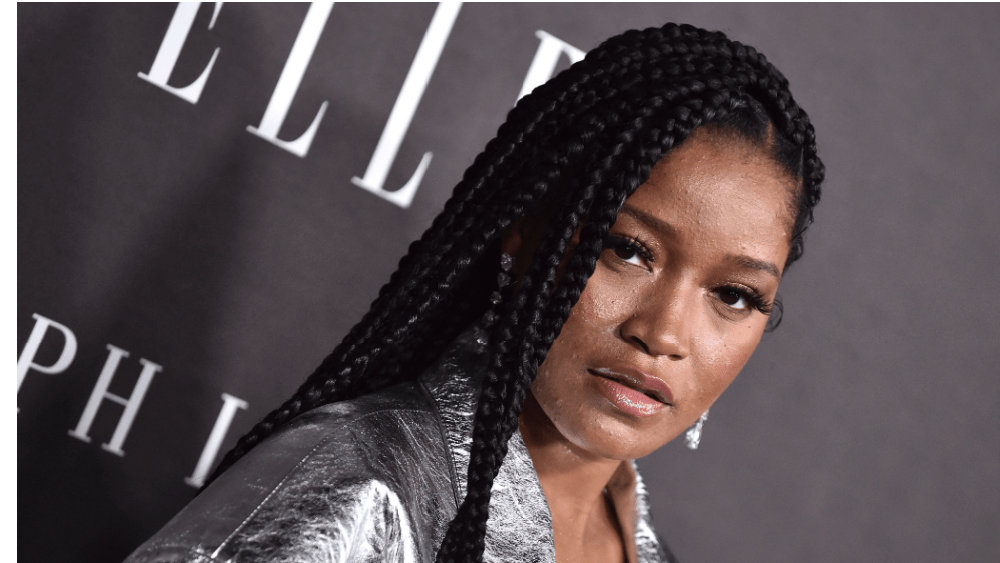 Keke Palmer shared the trailer for the upcoming documentary she directed, titled "Big Boss." Palmer shared the trailer in an Instagram post, writing that the documentary is a "musical narrative that chronicles my experience in the music industry. Said Palmer: "I can't wait for you guys to watch the film and hear the album."  The documentary is set for release along with an accompanying album later this month.
The trailer for "Big Boss" features clips of Palmer as a child during her journey pursuing a career in music, TV and film. Palmer told British Vogue in July 2022 that the documentary is her directorial debut, and described the album as "a collection of different vibes.
Palmer has yet to announce an official release date, but "Big Boss" is set to drop sometime in March. Take a look at the trailer – here.
Editorial credit: DFree / Shutterstock.com